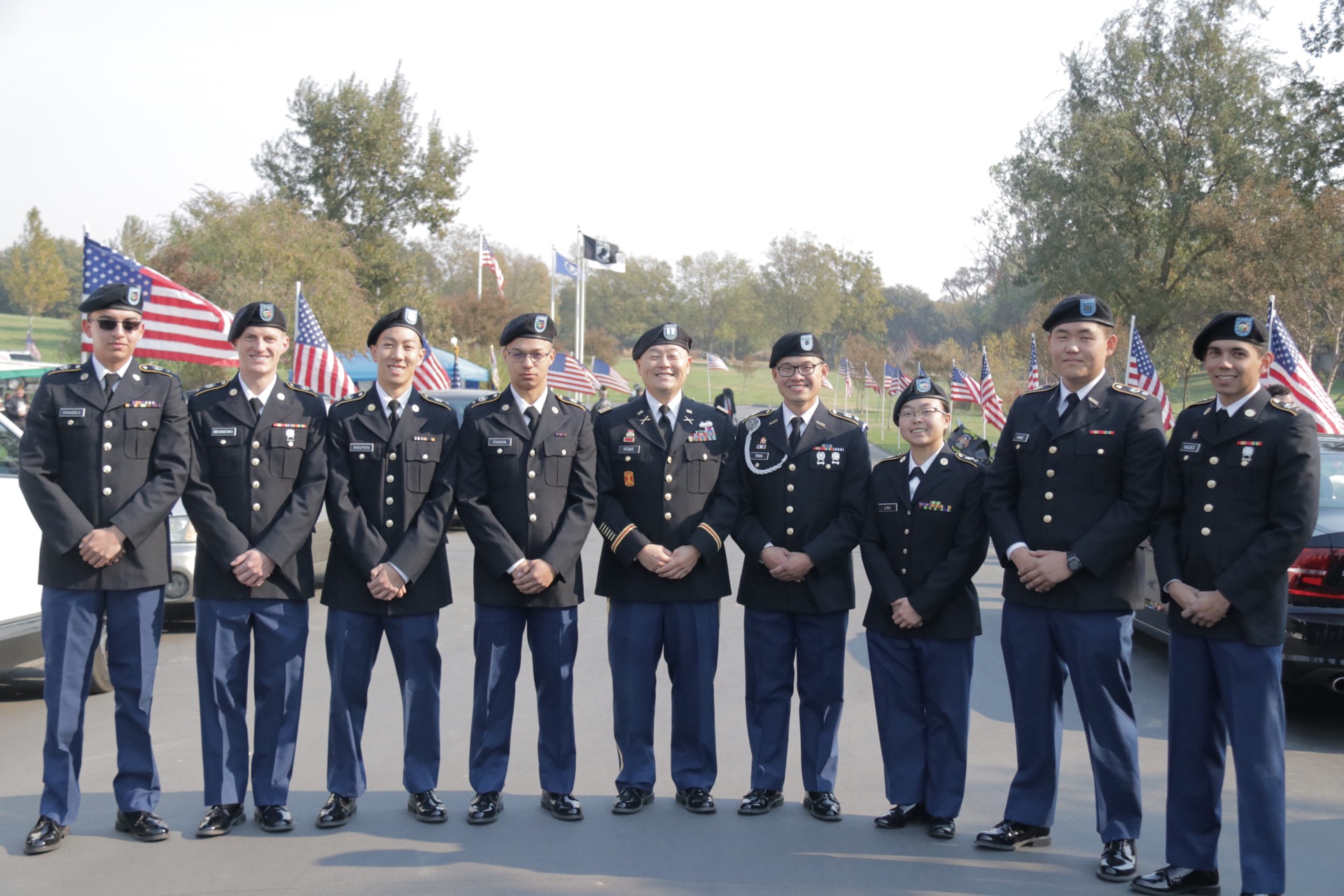 About the Forged Gold at UC Davis
Army ROTC is a program offered at hundreds of colleges and universities nationwide, training college students to be officers in the Army, Army Reserve and Army National Guard. Here at UC Davis, our program is led by Officers, Non-Commissioned Officers (NCOs), and Department of the Army Civilians of the Army, Army Reserves, and the Army National Guard. Our Cadre members provide a wide range of technical and tactical experiences in order to train and resource the future leaders of the United States Army.
The Forged Gold Battalion consists of not only Cadets and Cadre at UC Davis, but at California State University Sacramento (CSUS) as well. Together we resource and train together for major training events throughout the year to include Land Navigation, Small Arms Weapons & Qualification Ranges, Squad Tactical Exercises, and Military Ball.
For more information the CSUS ROTC Program, click here.
Check out video on our Squad Tactical Exercise planned and executed by the Cadets of UC Davis and CSUS Army ROTC.