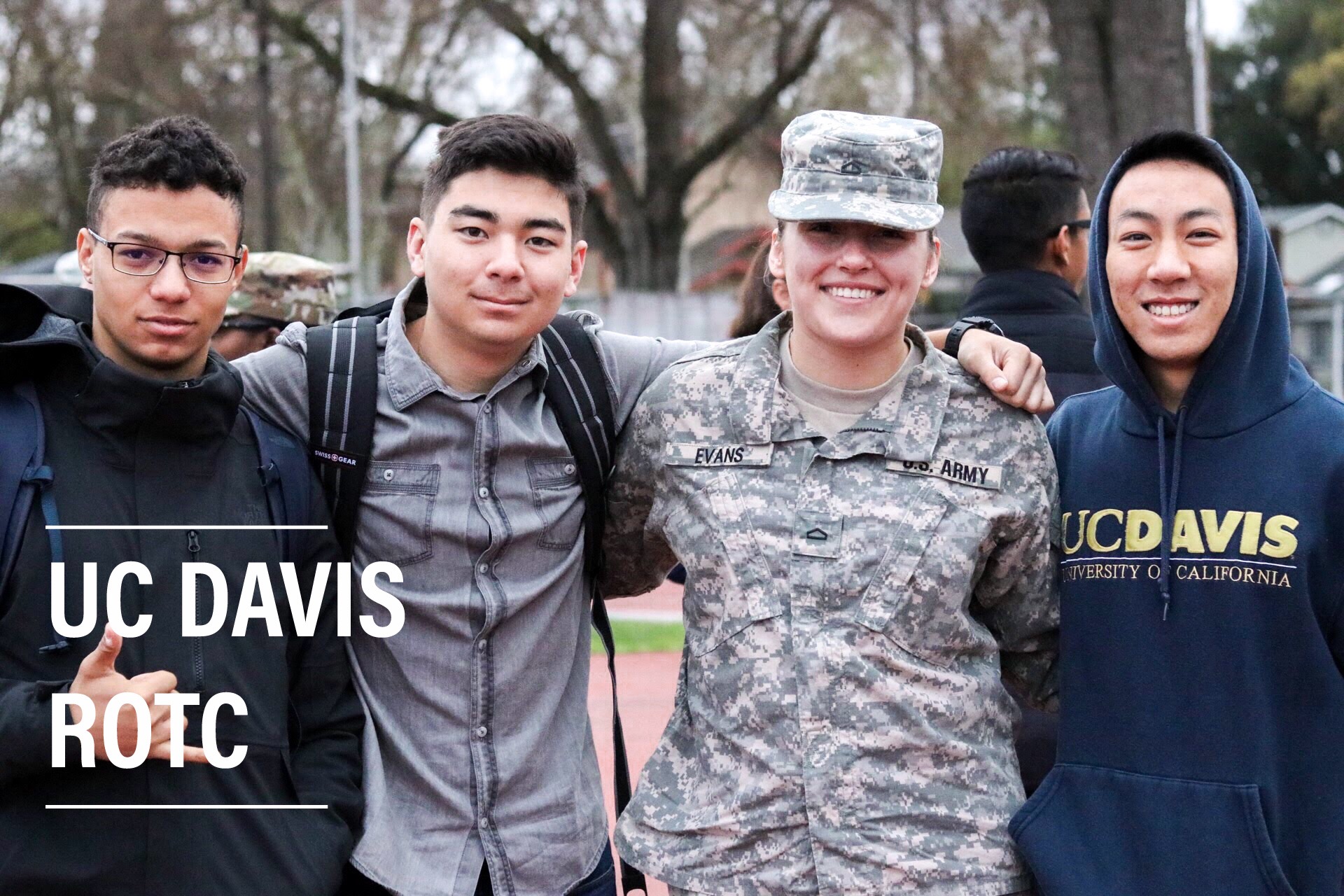 Summer Training Opportunities
Each year, over 800 special training opportunities are extended to cadets across the country through the Cadet Professional Development Training (CPDT) program. The CPDT program supplements campus training with practical leader development experiences and some additional skill identifier awarding courses.
Army ROTC is widely regarded as the best leadership course in the world. Opportunities for specialized training are available, giving Army Cadets exciting, challenging, experiences that most people never get. CPDT provides a deeper look into what it means to lead America's Soldiers. The following types of Cadet Professional Development Training are available:
CPDT is an integral part of the UC Davis ROTC Battalion. We encourage all of our Cadets to make the most out of their ROTC experience and take advantage of these once in a lifetime opportunities. UC Davis Cadets are world travelers, Air Assault School Honor Graduates, interns for the Corps of Engineers, and much more.
If you would like to part of the UC Davis ROTC Battalion, don't hesitate on what could be the best opportunities of your college life. Check out our sublinks for more information and Cadet testimonials on their experiences. Contact Us to learn more!