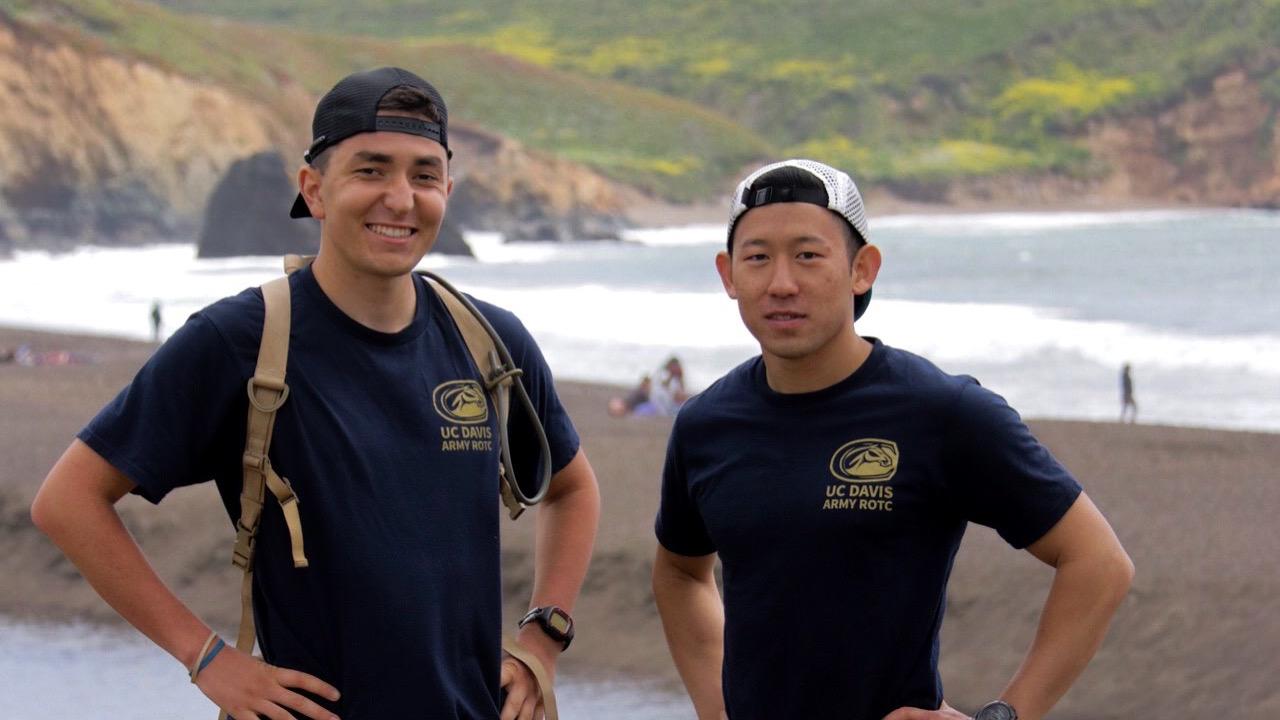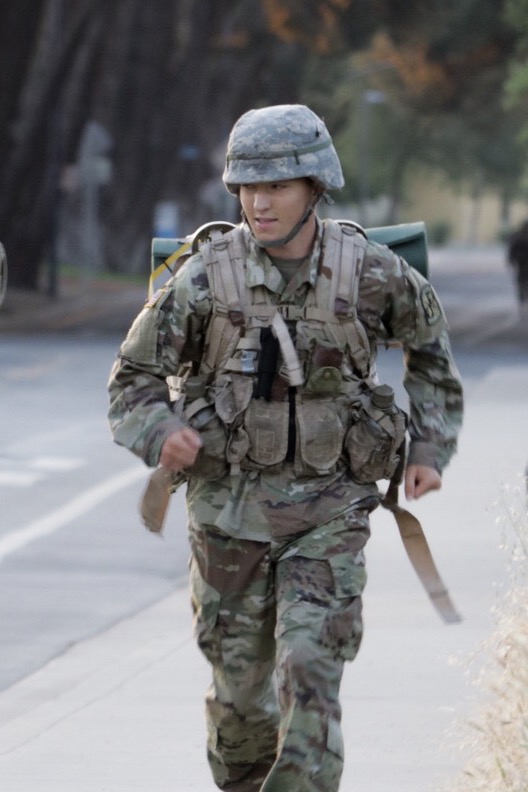 This month's featured UC Davis Cadet for the UC Davis ROTC Cadet Spotlight is Cadet Josiah Luna.  Cadet Luna is a second-year Managerial Economics major at UC Davis and a Granite Bay High School Alumni. Cadet Luna constantly pushes his limits beyond expectations. Not only does he get a perfect score on the Army Physical Fitness Test, he received the Cadet honors award for academic success. This summer, he will represent UC Davis ROTC on a Cultural Understanding and Leadership Program mission to Peru where he will be teaching English and learning about Peruvian culture. As a member of a UC Davis ROTC Ranger Challenge Team and UC Davis Club Cross Country Team, Cadet Luna is the type of all-around athlete we are looking for in Army ROTC.
On April 28, 2018, Cadet Luna competed in the Urban Coyote Racing's Rodeo Beach Rumble 50Km (31.1 mi) race. Located in the Golden Gate National Recreation Area in Marin County, CA the Rodeo Beach Rumble takes runners through four 800 ft elevation gains, unpaved trails, and sandy beaches of the beautiful San Francisco Bay Area. Cadet Luna placed first in the ultra marathon with a total time of 5:18:55. With no ultra marathon experience, Cadet Luna challenged himself and soared above all expectations.
Check out the video below to the first hand experiences of Cadet Luna and Cadet Joshua Cho during the Urban Coyote Rodeo Beach Rumble 50km race. 
Category