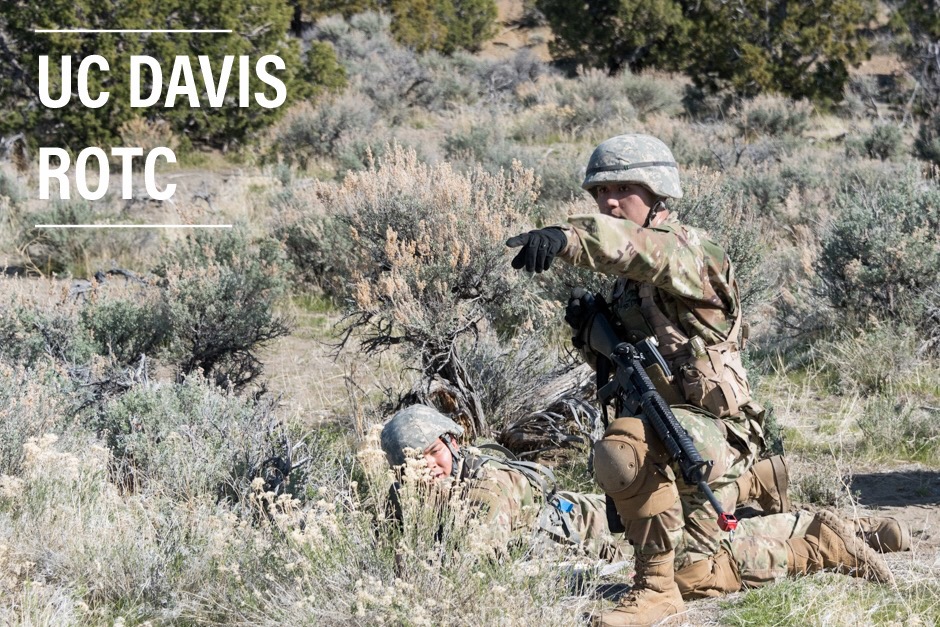 Active Duty Enlisted to Officer
The Army Green to Gold Program provides options for enlisted Soldiers currently on active duty who have an interest in pursuing a baccalaureate or graduate degree and earning a commission as an Army Officer. There are several unique ways for enlisted Soldiers to earn their degrees with the Green to Gold Scholarship Program: 
Service members would enroll in Army ROTC the same time they would enroll in college participating in all required Cadet training to include courses in leadership, physical training, and military lab. For more information the Green to Gold Program, click here.