Cultural Understanding and Leadership Program (CULP)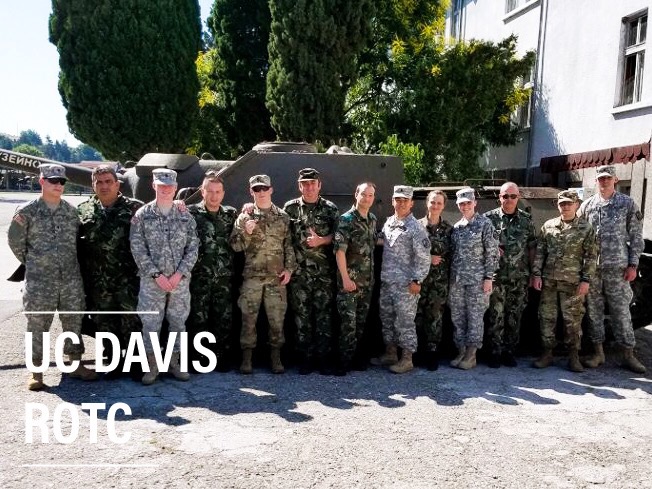 For Army ROTC Cadets, the world is their classroom. Every year hundreds of Cadets travel the globe, spending up to three weeks immersed in foreign cultures, learning more about how others around the world  view the U.S. and, in the process, learning more about themselves.
The Army recognizes the need for young leaders to develop more cultural awareness and foreign language proficiency skills. Now more than ever, cultural awareness training is a vital component to the ROTC curriculum. Overseas immersions help educate future leaders in ways the classroom cannot.
Cadets now have the opportunity to compete for immersion in more than 20 countries. These opportunities expose them to everyday life in different cultures in order to intensify language study to help produce commissioned officers who possess the right blend of language and cultural skills required to support global operations in the 21st Century.
Participants experience up to three different venues during immersion, including host nation military-to-military exchange, humanitarian service, and education on the social, cultural and historical aspects of the country. In 2017, 903 ROTC Cadets traveled across the world and participated in the ROTC CULP program in 24 countries. The future goal is for at least half of all Cadets to complete a CULP Immersion Internship annually.
Learn more about CULP here.
CULP Through UC Davis ROTC
UC Davis ROTC sends several Cadets across the globe on CULP missions every year. If you would like to hear a first-hand testimony from one of our cadets, CDT Gerardo Saldivar, please watch the video below to learn about his experience with CULP in Bulgaria.