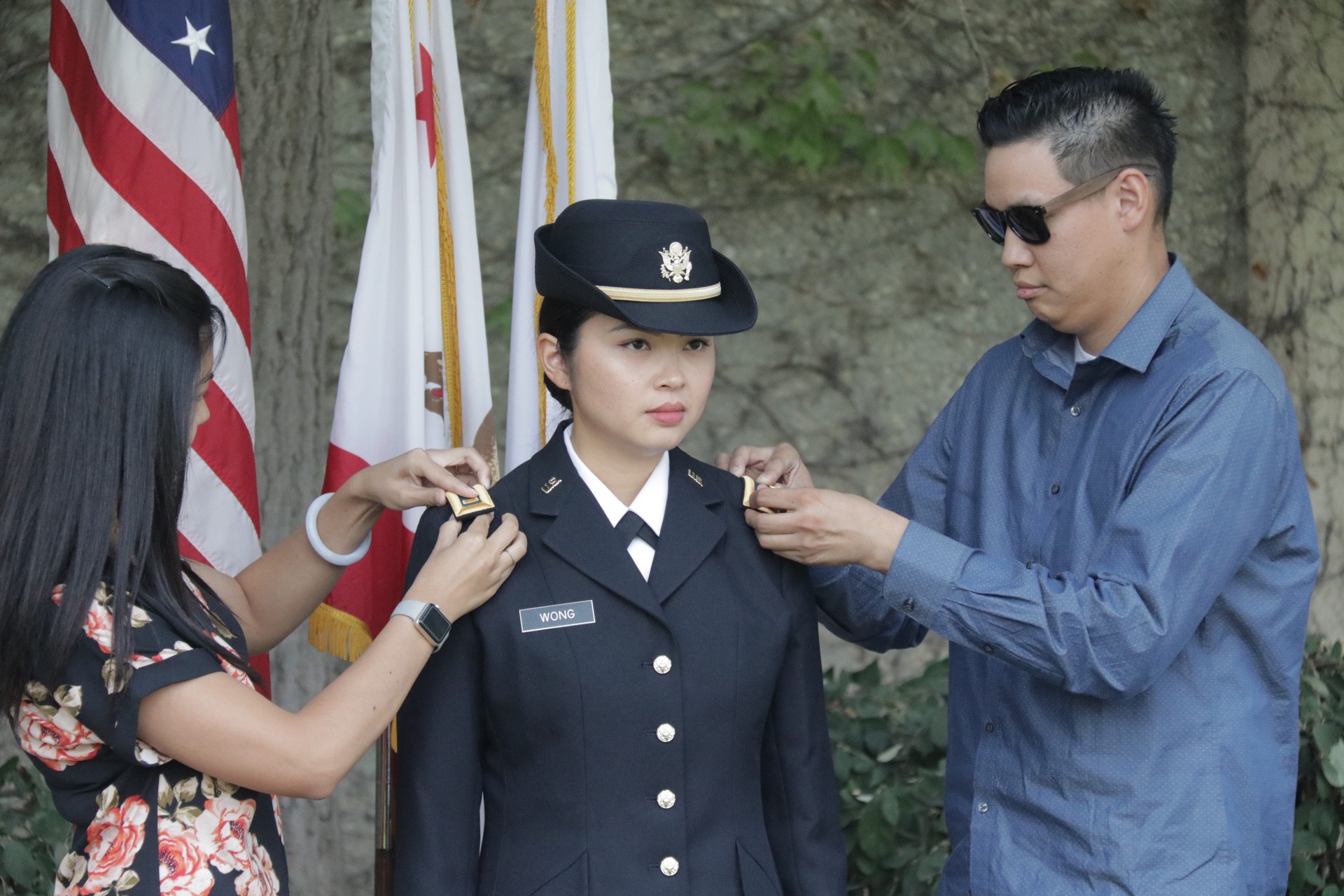 The challenges and rewards offered to Army officers are abundant. You'll specialize in a general field of interest and take on different assignments as you are stationed across the U.S. and around the world. Each new assignment brings new opportunities, challenges, and friends, colleagues and opportunities to grow. You'll not only develop as an officer, but as an individual and as a part of a team.
There's more than one way to serve as an officer in the U.S. Army. Within the basic officer career fields, there are more than 25 branches available. Later, as you progress in your career, you may apply for selection in the Special Operations Forces branches or in more than 16 Functional Area branches.
Upon completion of a four year degree at UC Davis, Cadets are commissioned in to the United States Army, United States Army Reserves, or the Army National Guard as Second Lieutenants with an assigned branch opening the new doors of career opportunities.