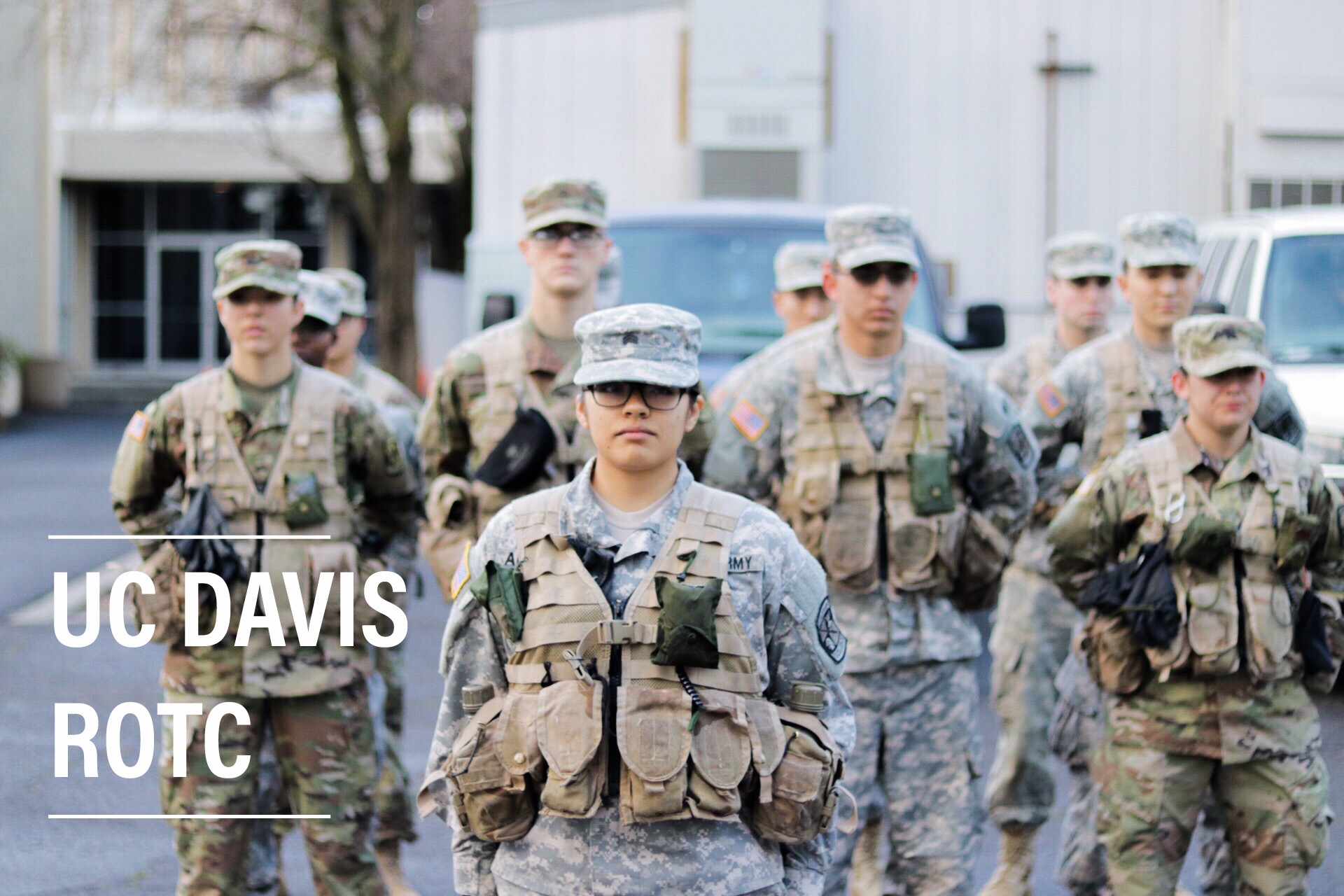 Cadet Troop Leader Training (CTLT)
Opportunities for specialized training for ROTC Cadets are available in order to give Army Cadets exciting, challenging, experiences that most people never get. This Cadet Professional Development Training (CPDT) provides a deeper look into what it means to lead America's Soldiers.
Cadet Troop Leader Training (CTLT) provides Cadets the opportunity to experience leadership in Army Table of Organization and equipment (TO&E) units over a three to four week period. Cadets serve in lieutenant-level leadership positions in active-duty units across the globe. During this training, Cadets are assigned a unit mentor and logistics for this training program are fully funded. This program is exclusively designed for MS III Cadets before and after completion of Advanced Camp during the summer between their Junior and Senior years.
For more information on this program, please visit US Army Cadet Command's website here.