Cadet Life
Students in ROTC learn through a unique program that involves both classroom and "live" situations.  Students can expect to learn leadership and management skills for careers in the US Army or as a civilian. Beginning studies will include basic leadership development, basic military skills, and life skills. After two years in the program, students will take courses on advanced leadership and management skills, advanced tactics, and Army ethics.
The ROTC program is divided into two phases. The Basic Course teaches Army history, organization and structure. Techniques and principles of leadership and management are stressed throughout this phase. The Advanced Course concentrates on tactical operations and military instruction, as well as advanced techniques of management, leadership and command.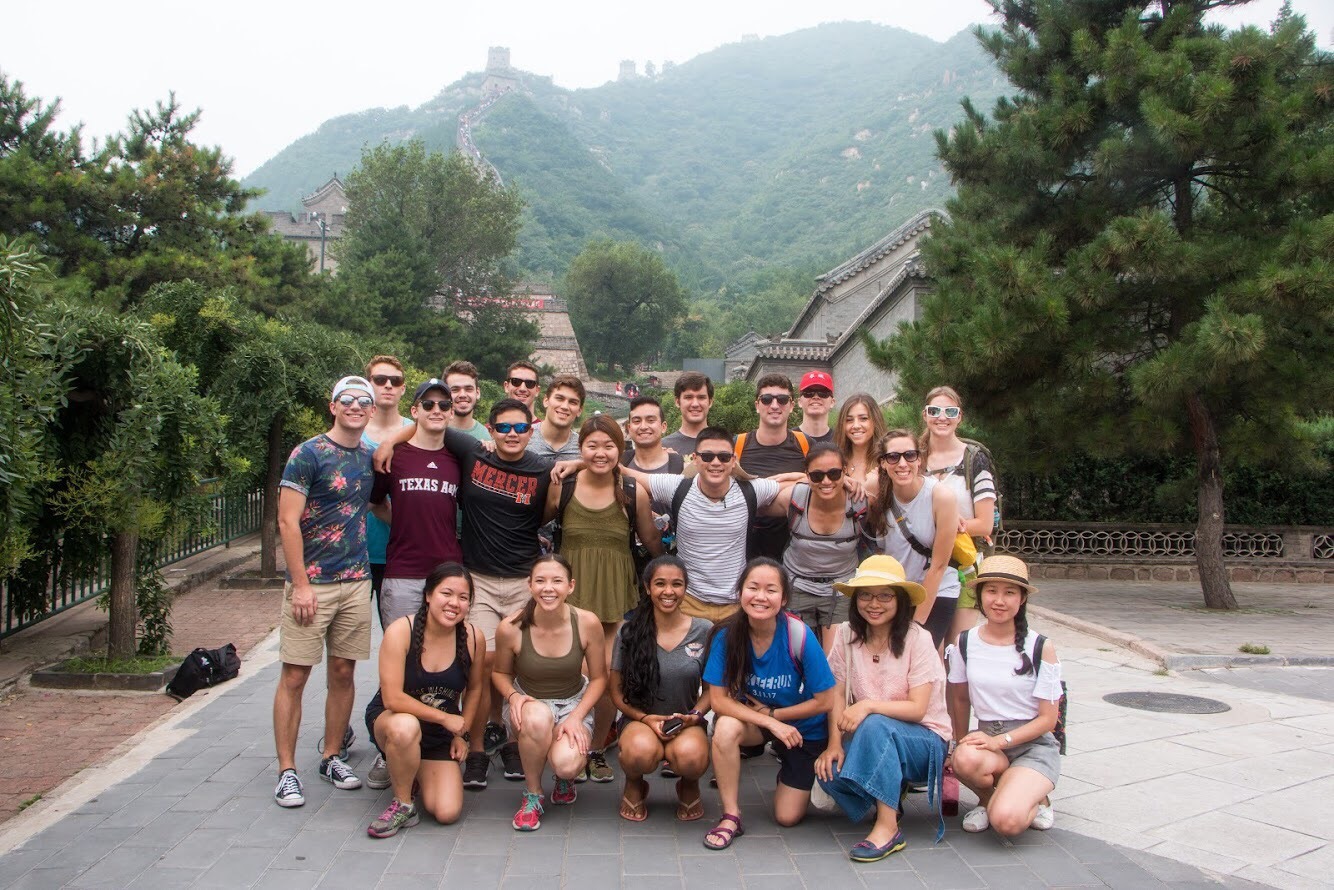 Here at the UC Davis ROTC Program, we are able to offer top performing Cadets with summer opportunities across the globe. Whether its attending a premiere Army specialty course, teaching English to foreign military services members with the Cultural & Leadership Program (CULP), being immersed in a culture to strengthen your foreign language skills with Project Global Officer, or an internship with the Army, you are bound to develop as an individual and leader.
We highly encourage students to participate in other activities beyond and within ROTC. Many of our Cadets participate in clubs and organizations within the UC Davis student community, have part time jobs, or volunteer their time with organizations outside of UC Davis. At the UC Davis ROTC Program, we fully support and subscribe to the total person concept and want well-rounded individuals, scholars, athletes, leaders to lead the Army and the nation in the 21st century.
Check out our Summer Opportunities page to learn more on the different opportunities that are available to you as a UC Davis College Student and a Cadet in our program.